Joshua Tree National Park—Wide Open Mojave
I have traveled extensively in the desert, and when I lived in California I made an annual writing trip to fabulous Death Valley, but I never managed to make it out to Joshua Tree. It was on my To Do list, but it's a very isolated park.
Last weekend, though, I finally took a writing trip out there, flew into Las Vegas and drove for hours across the wide open Mojave, following the gray lines of secondary roads on the map, not the thick blue or red lines.  The road less traveled, the scenery less seen.
I saw some astounding country, opened my imagination, hiked in some terrific landscapes—and wrote 10,000 words on a new project.   I took hundreds of photos, and these are some of my favorites.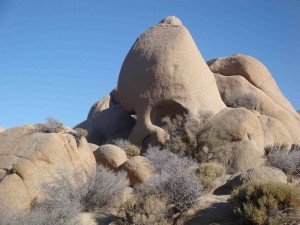 Skull rock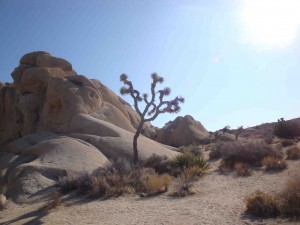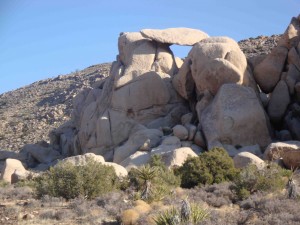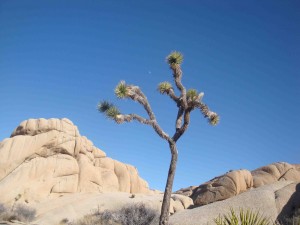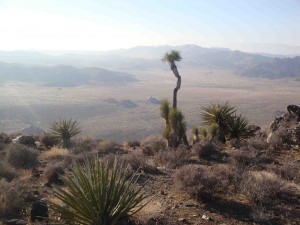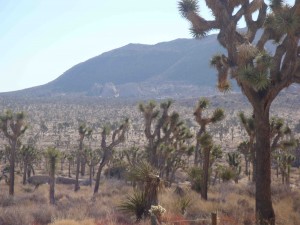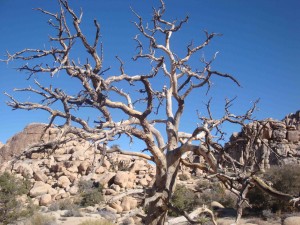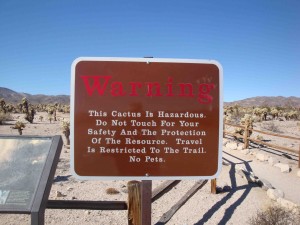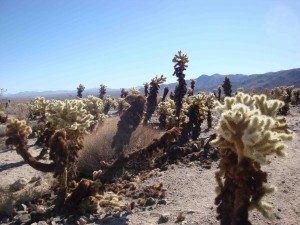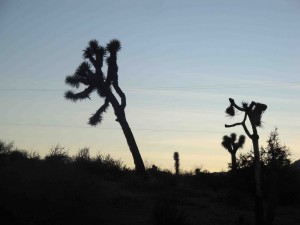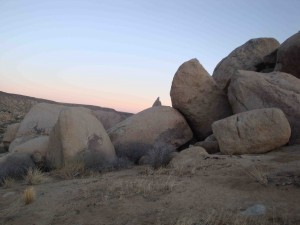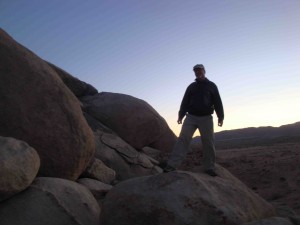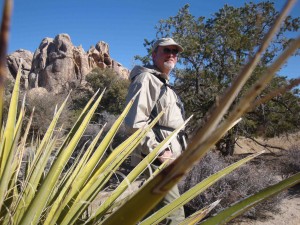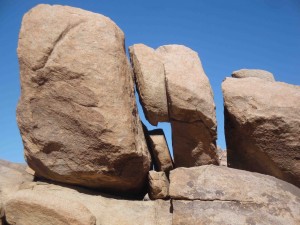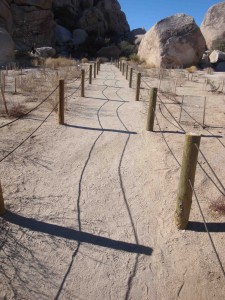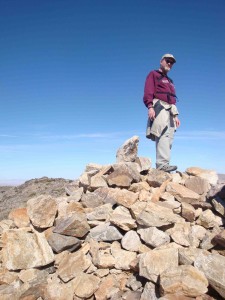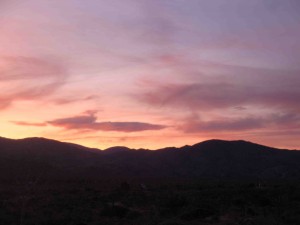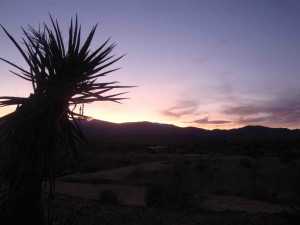 Yeah, it's a beautiful place…