New SISTERHOOD OF DUNE Cover—UK edition
Our British publisher, Simon & Schuster UK, just sent their cover artwork for SISTERHOOD OF DUNE. A very striking design, entirely different from the cover image Tor Books chose.  The UK edition should be released in January at the same time as the US edition.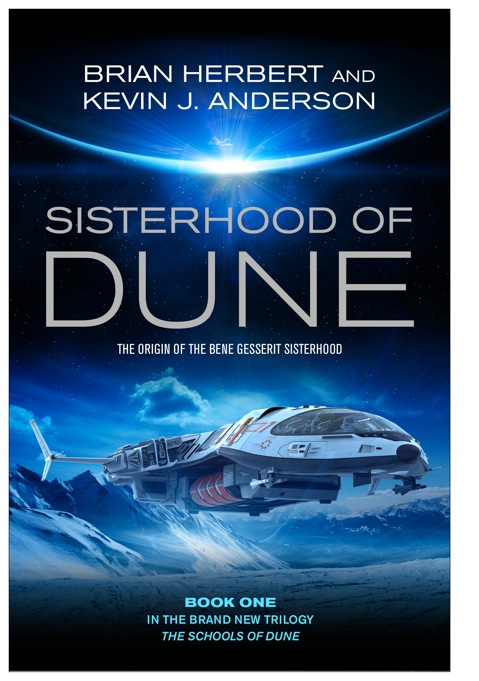 And here's the US version of the cover.  Within the next week or so we will announce the cities and dates for our US book-signing tour for SISTERHOOD OF DUNE. Stay tuned.